Support Us
Adopt An Otter Or Become A Sponsor
---
We've made it our goal to open the Tippecanoe River, from the East county line to the West county line for kayak and canoe paddling.
This is a HUGE undertaking, as the river needs to be clear of blockages, or at least have pathways through, in order for the best trip experience. Undeterred, we're working hard toward that dream.
Want to help support Tippy River Adventures in our mission to promote fun, active lifestyles on the Tippecanoe River while we encourage activities that are environmentally friendly? Check out our sponsorship opportunities below that range from $30 to $10,000.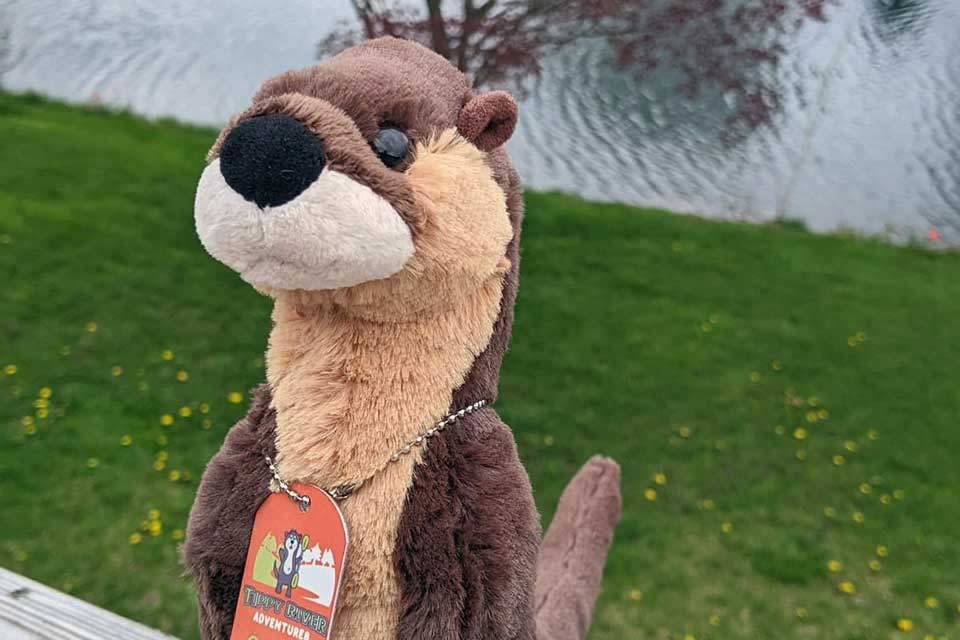 Adopt An Otter
For $30 (plus taxes and fees) you can receive a stuffed otter, dog tag, and adoption certificate. Adopting an otter is available to purchase online (you can print out the certificate at home) or you can make your purchase when you check in for your next river adventure!
Purchase A Seasonal Membership
Love to spend time out on the Tippecanoe River? We provide seasonal memberships that include one kayak and canoe rental and transportation per day on Fridays, Saturdays, and Sundays during our open season. Membership does not include group events or appointments.
2023 Seasonal Membership Rates
Entire Season – $210 per person
After July 31 – $140 per person
After Sept. 30 – $90 per person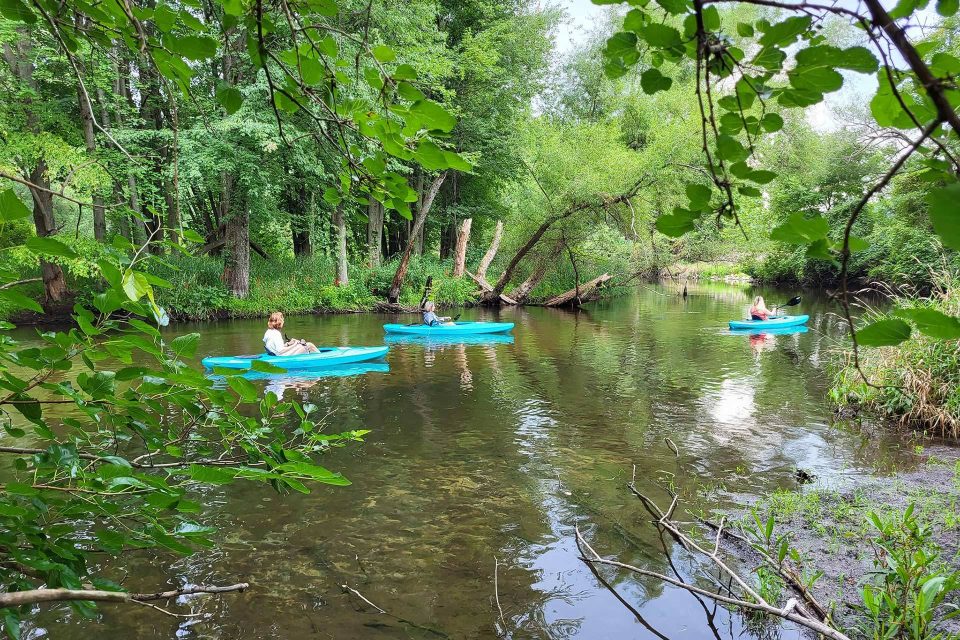 Become A Sponsor
Would you consider partnering with us as a sponsor this year? We have sponsorship and advertising opportunities available for:
Kayaks & Canoes
Embarkment & Disembarkment
Transport Vans
…And more!
View our sponsorship levels to learn about the variety of ways you can make your mark and be a part of the most exciting new recreational water sports opportunity in Kosciusko County.
Thank You To Our 2023 Season Sponsors!
---