About Us
Learn About Tippy River Adventures
---
Tippy River Adventures is a kayak and canoe livery that opened its doors in August 2021.  We offer equipment rental and transportation from the embarkment (put-in) location to disembarkment (pull-out) location. You can rent our equipment or use your own.
We decided to open the business after participating in a podcast discussion about Kosciusko County's lakes, rivers, streams, and natural resources. During that conversation, we realized how difficult it was to enjoy and explore those areas without having a kayak and canoe livery available, and decided to solve the problem ourselves.
We've found that the biggest obstacle to enjoying a paddling excursion is needing to have at least two cars, leaving one at the disembarkment area and the other at the embarkment, then having to haul people and equipment between the two either to begin or at the end of the trip.
Tippy River Adventures solves that problem for you, making it easy for you to enjoy your adventure on the Tippecanoe River!
We rented canoes and went on a two hour trip. It was great! We will definitely be back!
Sara H. — Facebook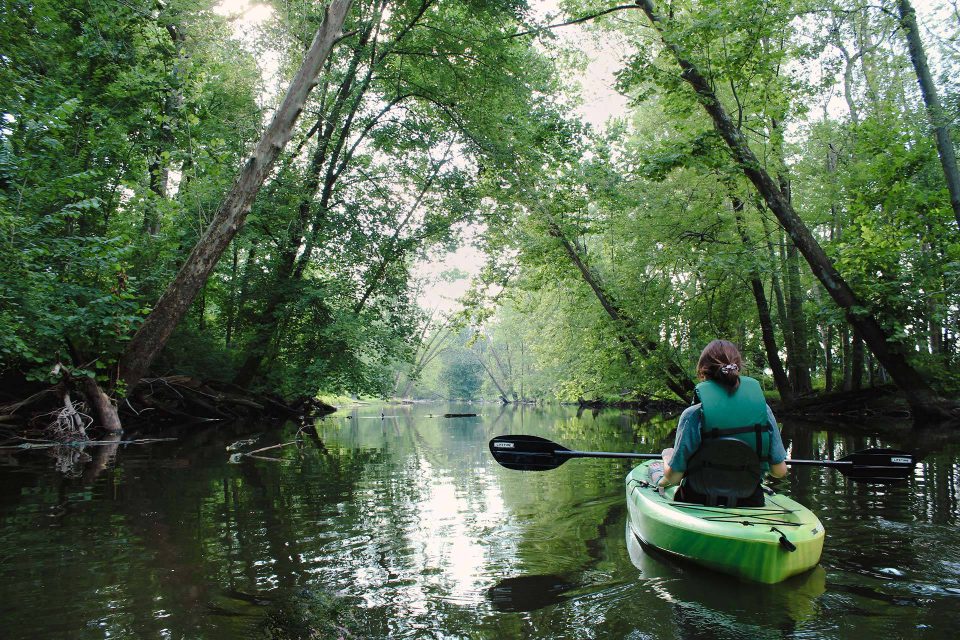 We're One-Of-A-Kind
We are the only kayak, canoe rental, and livery business in Kosciusko County. Not only that, but we're the only business that rents canoes and kayaks 100% in a river setting.
Tippy River Adventures focuses on family, fellowship, education, and conservation as we strive to leave the river better than we found it.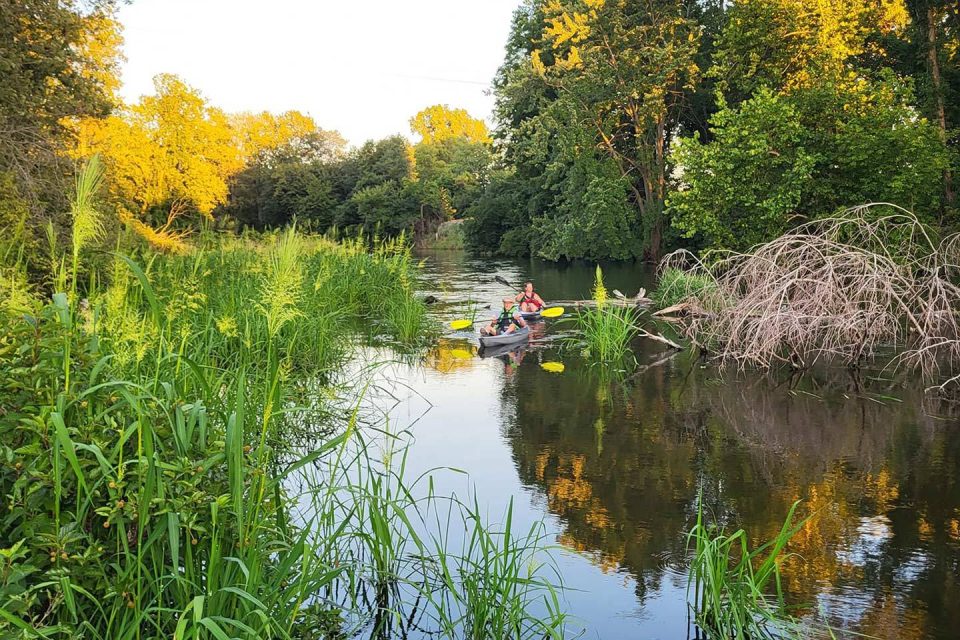 About the River
The Tippecanoe River includes vibrant wildlife and a scenic view that changes from one edge of the county to the other. This beautiful waterway is maintained through a collaboration of the many farms and businesses in the county alongside the P4C Paddle Club, the Watershed Foundation, the Lilly Center for Lakes & Streams, and Clearly Kosciusko.
Though you'll wind through small towns during your time on the river, you will often feel like you're in a completely different world surrounded by the nature of the Tippecanoe River.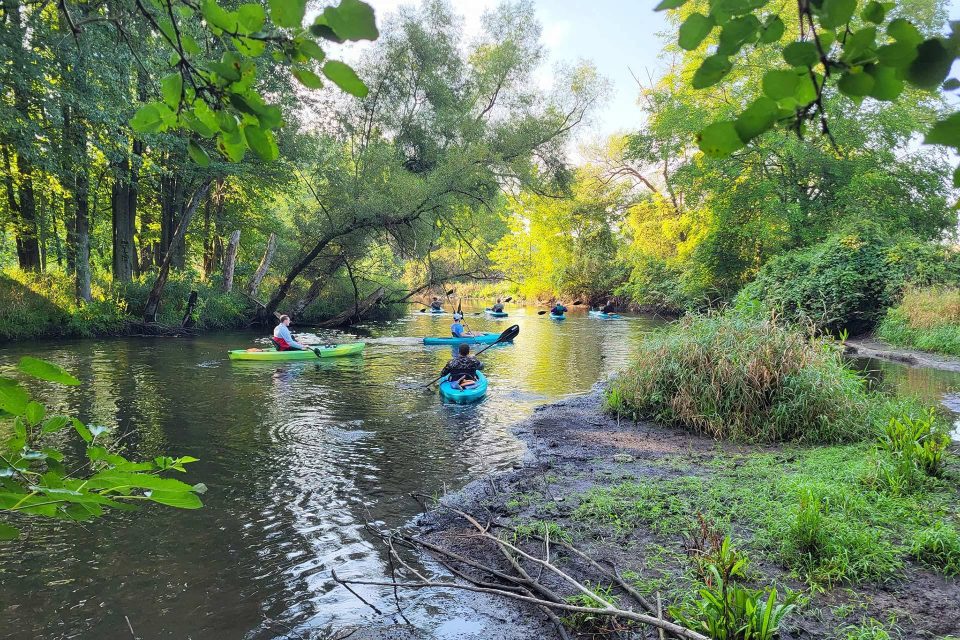 Trips & Pricing
Take a look at our options for canoe and kayak rentals, along with how we can help if you bring your own equipment!
---